Commercial Heating Systems Repair Service Passaic County NJ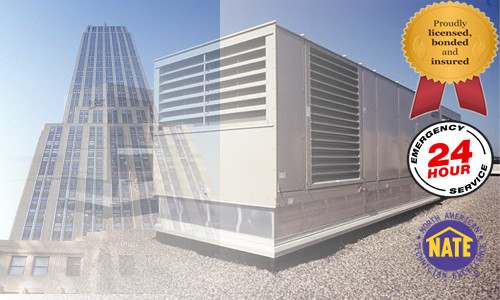 At All Week Plumbing and Heating, we know too well that heating equipment plays a vital role in making sure that your home remains fully-functional. That is why it is important for homeowners to keep their heating system performs smoothly and in a highly efficient manner. You've come to the right place, then, when looking for commercial heating repair. Whether it's furnace maintenance and repair or heater installation, technicians and staff at All Week Plumbing are always dedicated in providing home and business owners in Passaic County with the right service to keep these essential facilities in good condition. We also provide different service programs to eliminate stress and worry out of your life. We always encourage our clients to have their commercial heating systems checked and maintained at least once a month. This is to make sure that their system is running in the safest and most energy efficient manner, thus, preventing the need for expensive repairs while providing everyone with the comfort and convenience that business owners are looking for.
Your Passaic County Business Location Can Rely On Our Comprehensive Commercial Heating Installations, Repairs & Maintenance Service
All Week Plumbing employs a team of technicians, repairmen and experts who are trained in repairing, installing and tuning up furnaces, boilers and heaters. If you encounter any problem with your home's heating system, we're just a call away. Contact us so our repairmen could come and visit your place and fix the problem. And not only that. We'll also help you come up with the wisest decision, one that you can really bank on. We'll give you the best options to choose from and an honest, specific estimate so you'll know how much to spend on. No matter what time of the day (or night) you call us, we'll be there to come to your rescue. Our 24/7 emergency services are available to resolve whatever problem inflicts your heating equipment. Call us now or send us an email and we'll be there to address your concerns.